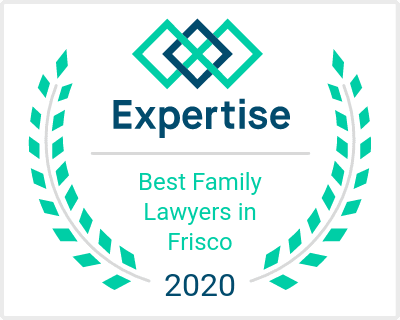 When a family matter arises that requires legal assistance, it is critical to have a trusted and proven attorney on your side to resolve the matter, effectively and with the attention to detail you expect.

John P. Knouse has over 50 years experience in family legal dealings including divorce, & child support, wills & trusts, and more. Mr. Knouse has taken hundreds of custody battles and child support cases to jury trial with success, something that most family law attorneys rarely even attempt.

John. P Knouse has extensive experience in many areas of family law including Attorney General Child Support disputes; Habeas Corpus proceedings to recover children; Juvenile prosecution matters; and others.